Sponsors
Platinum Sponsors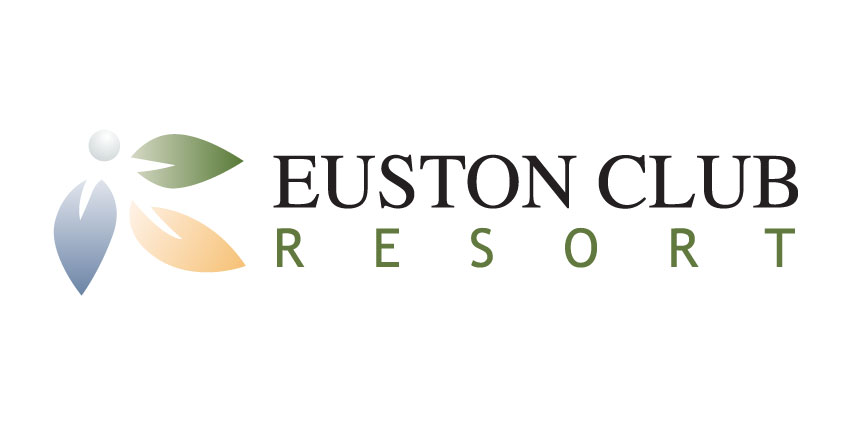 Neatly positioned on one of Australia's busiest highways, the Sturt, the Euston Club Resort has grown to be the premier club in the region. Starting from very humble beginnings, the Euston Club Resort now offers visitors and customers the experience of fun and relaxation. The closest club to the Murray River in NSW and Victoria, the Euston Club has evolved to become a very important part of the Euston Robinvale community donating well over $5 million dollars to the region over many years.
When you experience the Euston Club you always want more:
Station46 Bistro, Cafe and Bar.
Station46 Dining – Open for Breakfast, Lunch and Dinner
Station46 Deck with Murray River views
Free Live Entertainment every Friday & Saturday Night
TAB and Sports Bar
Bowling Greens
Club Motel with Murray River Frontage
Cabin Resort with Murray River Views
Function Rooms to cater for all types of Functions and Conferences
Weddings
---
Gold Sponsors
---
Silver Sponsors

"When it comes supplying quality concrete and quarry products, Mawsons are specialists. The company is recognised as a leading building materials supplier with a reputation for quality and reliability.
Safety has always been our first priority in all aspects of business. We encourage all staff to undertake further training to increase their knowledge, improve their skills and strengthen the business.
Mawsons are able to meet customer needs from 16 quarry sites, 33 concrete plants and 5 landscaping centres. Mawsons also operate mobile crushing and screening equipment, and have a fleet of concrete, cement and quarry delivery trucks.
We will continue expanding our network and improve our performance to contribute to a prosperous and sustainable future for the communities in which we operate."
https://www.cleaversalumicabinets.com/
CLEAVER enjoys a little indulgence, sports the occasional sauce stain and never orders 'dressing on the side.' He drinks his whiskey neat, and saves the Coke to cook his ham hocks.
CLEAVER learns from Nonna, YouTube and his mistakes, he's not keen on instruction manuals. He has a healthy respect for tradition, but appreciates the benefits of technology.
CLEAVER likes to make things by hand and loves to share them. And sure, he doesn't mind a bit of praise either.
He believes you can respect the beast in life and still savour it in sausages. CLEAVER understands that everything good requires patience.
Our Salumi Cabinets are brought to you in the spirit of CLEAVER, a little bit tough, a little bit fancy, a practical luxury; equally at home in the kitchen or the Man Cave.
---
Bronze Sponsors
---
Event Supporters